This Day in Ann Dvorak History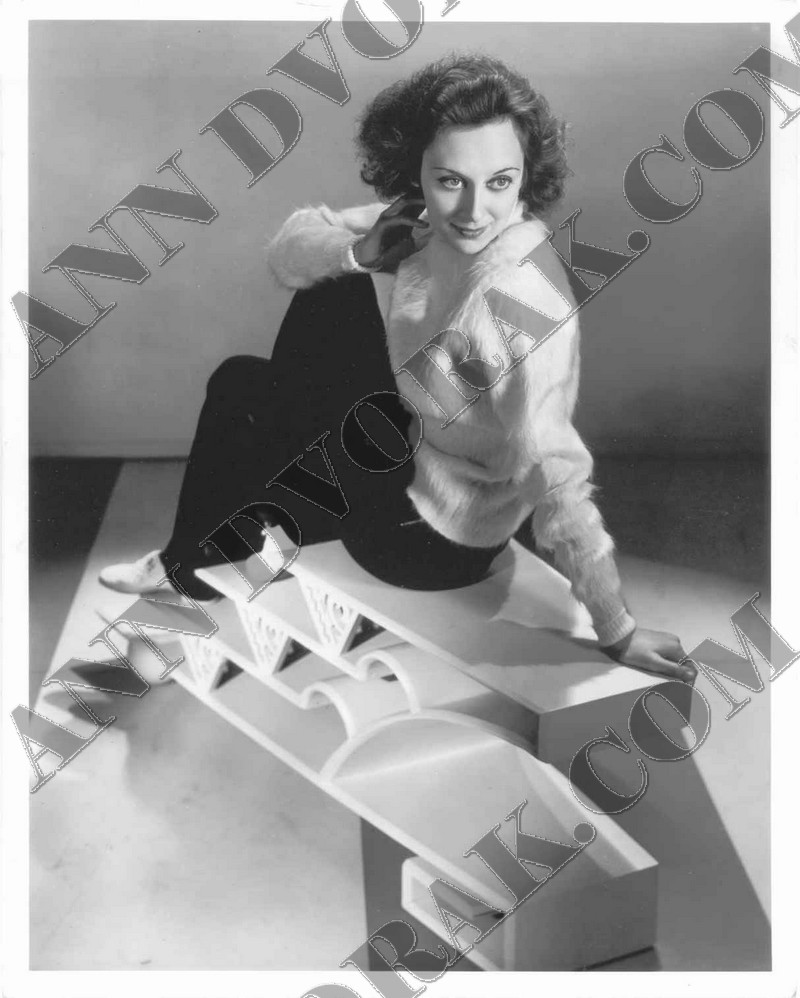 On December 10, 1979, Ann Dvorak passed away at age 68 from complications due to stomach cancer.
At the time of her death, Ann had lived on Oahu for twenty years, and been widowed for five (she actually outlived all three of her husbands).  She had been a successful film actress, starred on Broadway, traveled the world, and survived life in London during World War II. For all her achievements, she died in relative obscurity and on a very fixed income, having had all of her money squandered by her last husband. Her ashes were spread off Waikiki Beach.
Yes,  this was a crummy end to a rather extraordinary life, but at least she left behind a tangible legacy of great film performances. Instead of pondering the sad circumstances of her final days, pop Three on a Match, G Men, or Scarface in the DVD player and enjoy the enormous talents of Ann Dvorak.